Tailor-made serious game
We combine our expertise in e-learning with your field knowledge to create fully personalised serious games according to your requirements.
Request a quote
Train your teams in a new way !
We draw on our reseach in cognitive science applied to education to design our serious games. Discover our recipe for effective, fast, and effortless learning.
An innovative experience
The employee is immersed in a story that revolves around a central theme and features different characters. Key concepts and game mechanics are seamlessly integrated into the scenario to simulate common situations in the workplace.
This facilitates efortless learning and maximises the chances of intuitively reproducing the expected behaviour in a real situation.
Incremental learning
Our serious games comprise modules lasting several minutes and based on short-term, evolutive goals. This enables employees to learn the different concepts quickly and at their own pace.
Instant feedback means that the learner receives support in real time which helps them stay motivated and active throughout the training.
Continuous progress tracking
Games and role-playing make it possible to test performance rather than knowledge, since we want to assess the learner's capacity to apply the best practices acquired in the training.
Progress can be tracked on the basis of rewards : missions unblocked, score, badges…
On the admin side, detailed stats allow for comprehensive monitoring of the learner's performance and highlight lessons learned and improvement areas.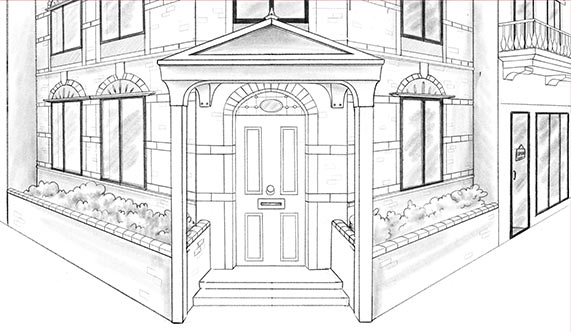 A co-constructed solution that really meets your needs
Our serious game projects can be broken down into three major phases.
A multidisciplinary team at your service
We rely on the expertise of our scriptwriters, designers, developers, and R&D team to help you bring your serious game project to life.
Your single point of contact coordinates the whole team to make sure that the project runs smoothly.
Tell us about your project :)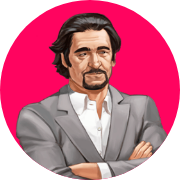 Contact us to discuss your training project and we will work together to develop a serious game that meets your needs!
Contact us
You may also like...